Defying convention is what keeps Mazda at the forefront of desirability for people who love to drive. From our class-leading SKYACTIV technology that provides better fuel economy without sacrificing driving performance, our dedication to racing, and our commitment to the local community through Mazda Drive for Good. We are challengers. We are Mazda.
Design
SKYACTIVVehicleDynamics
Safety Inside Mazda
Drive for Good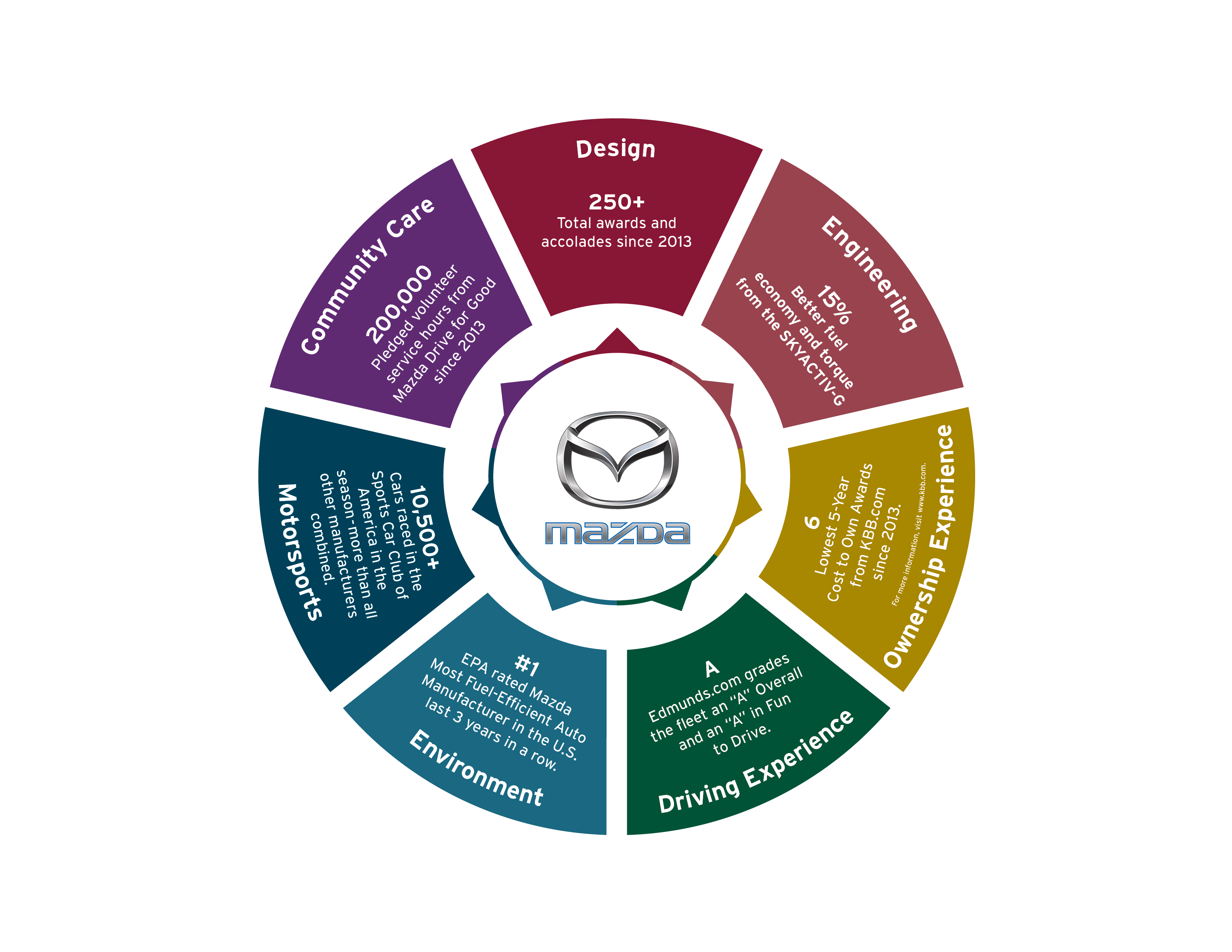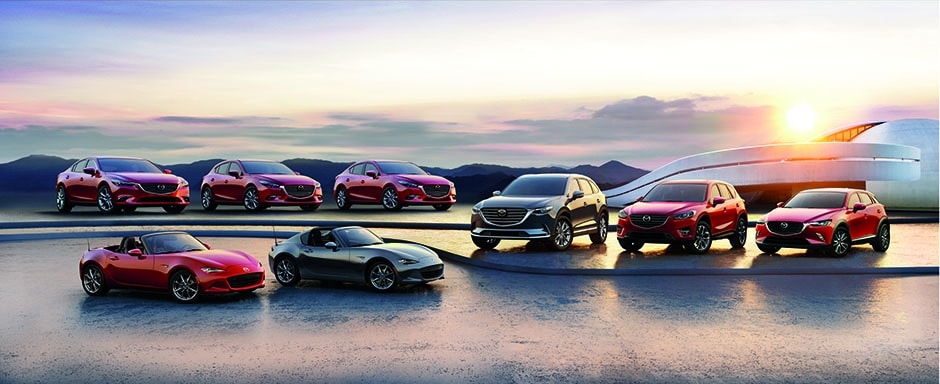 The Art of Manufacturing - Mazda
Learn about what sets Mazda apart from the rest. We are a company of craftsmen. Our designers shape beautiful forms which embody their own spirit, who follow a philosophy, KODO - Soul of Motion. KODO breaths life into our cars through design, creating dynamic and elegant forms that reflect and interact with the world around you. To evolve new techniques and materials that bring an artisan skill to the production process, every detail matters to Mazda. As we turn our work from paper to clay to metal, the human touch is ever present. Human hands always provide the final finish. Human eyes, the final inspection. Pride and passion in every stage of production so that our customers can have pride in every moment of ownership. The art of manufacturing by Mazda.
Mazda Stories
At Mazda -- when faced with a challenge, we set out to overcome it. We choose the less traveled path. We choose to defy convention. Check out "The Challengers" video below.
When does a horse and rider teach us about a stick shift? More stories about the engineering and craftsmanship behind every Mazda. Check out "Horse and Rider" video below.
How does a Samurai sword help build a car? The story of the engineering and craftsmanship behind every Mazda. Check out "The Craftsmen" video below.