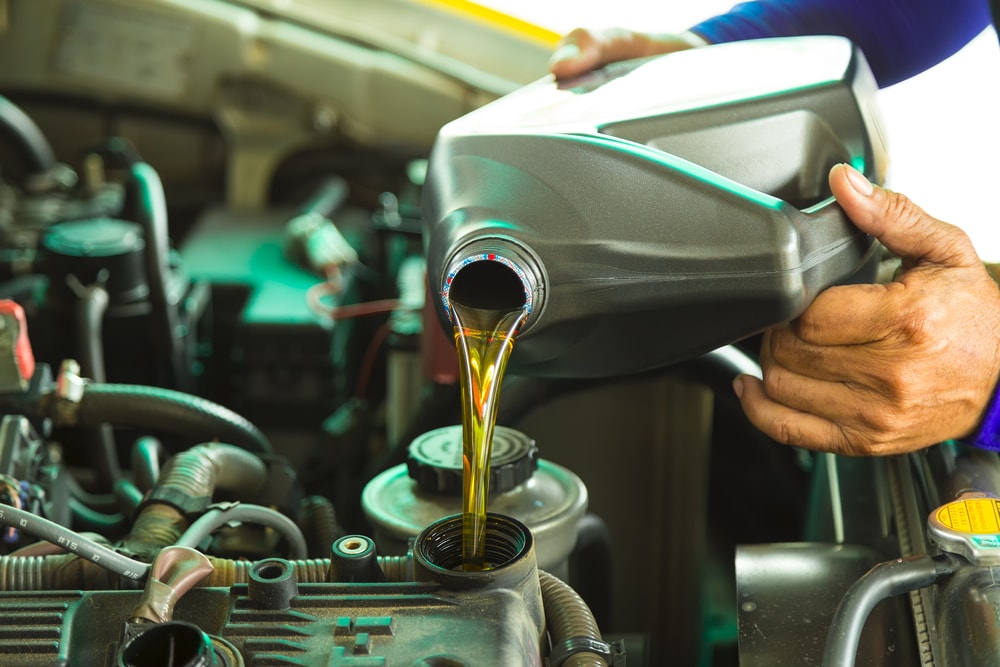 Every car engine needs an oil change to run efficiently, but some cars need oil changes more often than others. An oil change increases the car's efficiency and protects other engine parts. While oil change is important, many people do not know how often to change the oil. Having the right information about when to change the oil can help you make informed decisions and keep your car running efficiently.
Working with an experienced mechanic who can service your car and change the oil for maximum efficiency is also important. So how often should you change the oil for your Mazda vehicle? Here is a guide to how often to change the oil.
Oil Change Intervals for Older Cars
When considering an oil change for your car, it is important to note that it varies based on the type and age of the vehicle. With older cars, you may typically need to change the oil based on the mileage. The cars should also have two maintenance schedules, including cars driven for lighter duties and others used for heavier duties. A car used for heavier duties may be under the following category.
Carries heavy loads
A towing trailer
Handles short trips, typically less than 5 miles
Sustained stop-and-go driving
For vehicles that fall under the above categories, it is important to maintain your car on an ultra-careful schedule. If you use your car for lighter duties or drive it under normal conditions, you will likely spend a lot of money on oil changes and other maintenance elements.
Oil Change Intervals for Newer Cars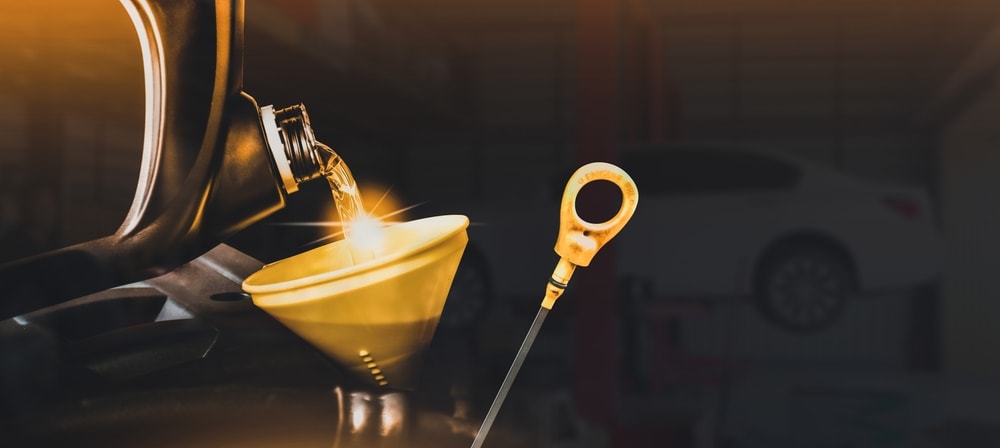 The good thing about newer cars is that they have oil life monitors that track your miles against the mileage interval already programmed by the manufacturers. The system reminds you to change the oil as long as the temperature and oil level remain as they should.
You can easily detect this from the displayed information that reminds you about the need to change the oil. For this reason, you can enjoy your Mazda car without worrying about how often you should change your oil because you have all the information you need. The technician will reset the oil-life monitoring system when you take your car for an oil change.
Alternative Oil Change Intervals
So how often should you change your oil regarding mile intervals? Here is a guide on how often to change the oil.
Change Oil Every 1000 Miles
Some experts recommend changing the oil every 1,000 miles, while others recommend an oil change every 3,000 miles. How often you should get an oil change depends on your driving habits. It'd be best to consider changing the oil every 3,000 miles if your driving routine takes over 16 kilometers. If you frequently drive less than your car mileage per the recommended interval, it'd be best to change the oil twice yearly.
Change Oil More Frequently
Changing oil frequently keeps harmful particles from damaging your engine. A damaged car engine can lead to significant repairs in the long run. A regular oil change helps extend the life expectancy of your Mazda car.
So how often should you change your oil when it comes to oil change frequency? According to Scientific American, most manufacturers recommend changing oil every 5,000 to 7,500 miles. This recommendation is becoming increasingly common but also depends on your driving style and habits.
But it is important to stick to your manufacturer's recommendations to keep up with the right intervals of changing your oil. This can help you avoid many problems with your car that could cause you to incur a lot of expenses in the long run.
Change Oil Every 10,000 Miles
Some manufacturers recommend oil changes every 10,000 miles. This recommendation happens mostly when the manufacturer recommends synthetic oil or when you decide to switch the oil. While synthetic oil is more costly than regular oil, it has multiple benefits. It is more effective in resisting breakdown, lasts longer, and withstands high temperatures.
If you've been using regular oil and plan to upgrade, it is important to do due diligence to make informed decisions. According to Consumer Reports, you shouldn't change your oil to synthetic if your vehicle doesn't need it. Doing due diligence about whether to change the oil or not and following the owner's manual can help you make informed decisions.
Mazda Dealership & Services in Burlingame
Understanding how often you should change your car oil plays a vital role in the overall functionality of your car. It is important to schedule with a car technician you can trust. If you are unsure when to change your oil, Putnam Mazda in Burlingame can help you. Our technicians are experienced and knowledgeable about Mazda cars and can take excellent care of your vehicle. Contact us today to schedule a service.
Image Source: FUN FUN PHOTO / Shutterstock